Ready For A Better Solution?
We're Here To Help
Nancy Limback , the principal of Packaging Strategies & Solutions is an internationally recognized leader in the packaging field for the past 30 years. She has a unique systemic business perspective based on hands on and management experience in cross functional areas such as package engineering/R&D/development, operations/maintenance, labeling/regulatory, operations/maintenance. She has established a wide successful track record in building and leading international and domestic teams in a variety of disciplines and industries. Limback uses exceptional interpersonal and communication skills to influence government agencies, industry associations, outside legal counsel, and customers. She has been frequently asked to share this expertise as a speaker at various industry conferences.
Packaging Development Process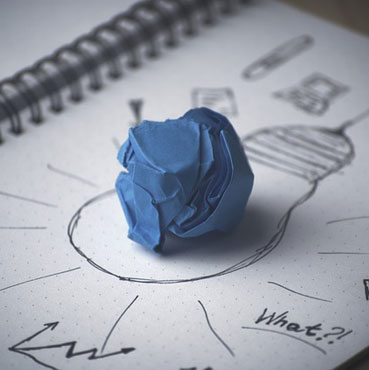 User centered package design is most effective when built on a strong a foundation of comprehensive design inputs.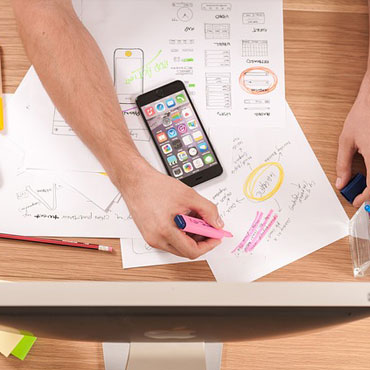 Careful deep dive on materials, documentation, testing, and further package optimization to ensure that the concept selected can be efficiently industrialized prior to committing to a specific package.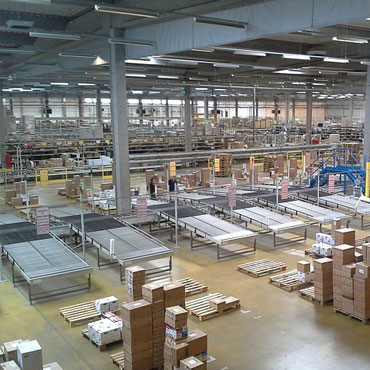 Finalization of design, specifications/documentation and line preparation for successful start up.
Contact PS&S
1608 Centenary Court
Valley Park Missouri 63088
St. Louis Missouri 800 2345-6789